Vans Creates Americas Division
Thursday, May 9, 2013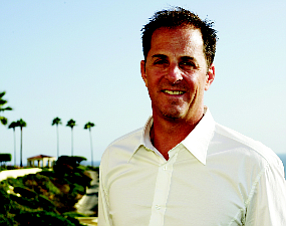 Cypress-based Vans Inc. promoted its head of marketing to lead a new Americas division at the company.
Vans, part of Greensboro, N.C.-based VF Corp., sells clothes, shoes and accessories with roots in skateboarding.
The company named Doug Palladini to be vice president, general manager of the new division, which includes the U.S., Canada, Mexico and Latin America. He has been vice president of global marketing at Vans for the last nine years, and will continue to head up marketing until his replacement is found.
Vans is in the midst of a growth plan to about double its sales to $2.2 billion by 2016, with the strategy eyeing sales growth in all markets, new product lines and retail expansion.
VF reported Vans' overall revenue up 25% in the first quarter. The company doesn't disclose revenue of its individual brands.
The gains came largely through expansion into new markets, particularly in the East Coast.