Kawasaki Taps Auto Exec as Marketing Chief
Friday, May 3, 2013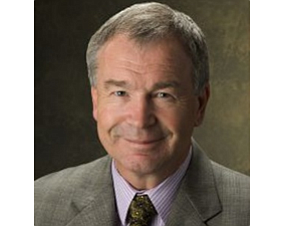 Irvine-based Kawasaki Motors Corp. U.S.A. named former automotive executive Richard Beattie chief marketing and sales officer.
Beattie will be in charge of marketing, sales and product strategy for the maker of motorcycles, ATVs and jet skis in the U.S. as well as Central and South America.
Kawasaki is part of Japan-based Kawasaki Heavy Industries Ltd.
Beattie is a former chief commercial officer at Fisker Automotive Inc. in Anaheim. He retired from the troubled automaker late last year.
He also is a former chief executive at Irvine-based Mazda North American Operations and executive vice president of marketing and sales at Mahwah, N.J.-based Jaguar Land Rover North America.
Beattie's appointment came with Kawasaki's promotion of Bill Jenkins from vice president of sales to executive vice president of sales, and Kris Carter from general manager of corporate operations to executive vice president of customer services. Jenkins will report to Beattie.