PacMerc Adds Director
Thursday, March 28, 2013
Share this article: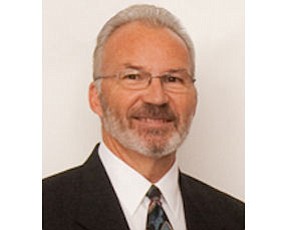 Costa Mesa-based Pacific Mercantile Bancorp has named Stephen Yost a director for the bank holding company and also for its Pacific Mercantile Bank subsidiary.
Yost comes as an addition to both boards—the parent company now has 12 board members and the bank has 11.
Yost has spent 35 years in banking, most recently as the regional chief credit officer for Dallas-based Comerica Bank, where he oversaw the special assets division for its operations in Southern California and Arizona. He also was chief credit officer at Imperial Bancorp in Inglewood prior to its 2001 sale to Comerica.
Yost currently serves as a principal at Kestrel Advisors, a consulting firm he founded when he retired from Comerica in 2006. The firm focuses on credit risk management in the banking and legal sectors.
He also sits on the boards of El Segundo-based Manhattan Bancorp and Mission Community Bancorp in San Luis Obispo. The two companies, along with Pacific Mercantile, are part of the Carpenter Community Bancfund, the private equity unit of Irvine-based advisory firm Carpenter & Co.
Edward Carpenter, chief executive of the company, is chairman of the board for Pacific Mercantile.