Windjammer Closes Fund at $726M
Wednesday, March 13, 2013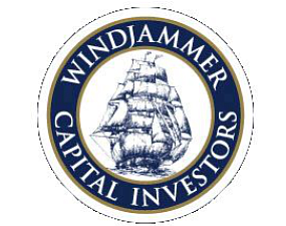 Newport Beach-based private equity firm Windjammer Capital Investors closed its fourth investment fund with more than $726 million in capital commitments.
Capital for Windjammer Senior Equity Fund IV came from various institutional investors, including state and pension plans, as well as corporate pension programs, according to the firm.
Commitments for Windjammer's latest fund compare with a $574 million total of its third fund, which closed out last year with the acquisition of Global Claims Services Inc. from the Riverside Co., a New York-based private equity firm.
Windjammer now has about $2 billion in capital commitments across its four funds. The firm typically invests in companies with pretax earnings of between $10 million and $40 million. Its investments range from $30 million to $140 million.
Windjammer grew out of Newport Beach-based Pacific Life Insurance Co. about two decades ago.