Johnny Rockets to Expand in India
Monday, March 11, 2013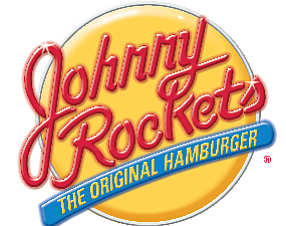 Aliso Viejo-based Johnny Rockets Restaurant Group Inc. inked a franchise agreement that will take the diner chain to India.

The agreement calls for at least 20 Johnny Rockets to be opened in India by franchisee Prime Gourmet Private Limited. The deal calls for the restaurants to open over the next several years.
Planned locations include New Delhi, Noida and Gurgaon among other cities.

Johnny Rockets, with roughly 300 locations in the U.S. and internationally, has been rapidly expanding its international presence since last year.
The chain began operating through franchisees in Kuwait, Saudi Arabia, Mexico and Ecuador last month.
Those followed openings in Massachusetts and Santa Monica earlier this year.
The growth comes as the company's owner, McLean, Va.-based private equity firm RedZone Capital Co. LLC, explores a possible sale of the chain. It has hired San Francisco-based advisory firm North Point Advisors.