Bill Lyon to CEO at Homebuilder
Monday, March 11, 2013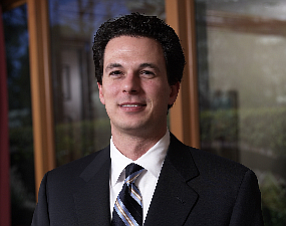 William Lyon Homes has created a new Executive Chairman position for the Newport Beach-based homebuilding company's founder and namesake, Gen. William Lyon, who is turning over the chief executive role at the company to his son.
Bill H. Lyon, previously the president and chief operating officer of the iconic builder, now has the CEO role at the company, which underwent a major financial restructuring last year.
The younger Lyon, 38, had served as president and COO since 2009, and has worked with the company and its predecessors since 1997.
Executive vice president Matthew Zaist is taking over the president and COO roles at the company from the younger Lyon.
Gen. Lyon, who just turned 90, will continue to serve as chairman of the board of the company, which now is majority owned by several private equity firms that are expected to take the builder public within the next three years.