Tustin Medical Device Maker Opens Costa Rica Plant
Thursday, March 7, 2013
Share this article: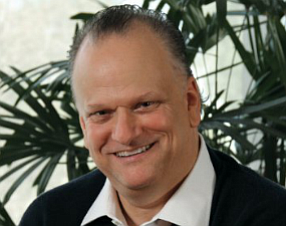 Tustin-based medical device maker MicroVention Inc. has opened a manufacturing facility in San Jose, Costa Rica.
The move marks the company's first location outside of the U.S., and brings Costa Rica its first business to specialize in the neurovascular segment, according to the Costa Rican Investment Promotion Agency.
MicroVention makes devices to treat cerebral aneurysms and other neurovascular diseases. The company has manufacturing and administrative offices in Santa Ana and Aliso Viejo, with about 750 workers in OC overall.
It's a U.S. subsidiary of Tokyo-based Terumo Corp., which counts about $5 billion in annual revenue and operations in more than 160 countries.
The Costa Rica plant is about 80,000 square feet and located in the Coyol Free Zone in the Alajuela region, an area billed as the largest high-tech business park in Central America.
MicroVention said it has hired about 150 employees for the new facility, with plans for continued expansion.
"Our intent was to create a world-class facility extension of our corporate manufacturing plant in Tustin … and we have achieved that goal," Chief Executive Richard Cappetta said.