Fountain Valley Drug Maker Bought
Thursday, March 7, 2013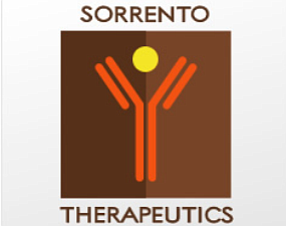 Sorrento Therapeutics Inc. said today that it would buy Fountain Valley-based Igdrasol Inc., a privately held cancer drug maker.
Terms were not disclosed.
Igdrasol makes treatments for metastatic breast cancer, non-small-cell lung cancer and other cancers. Its lead product, Cynviloc, is in clinical trials in the U.S.
San Diego-based Sorrento is a development stage biopharmaceutical company that develops and commercializes drugs for cancer, inflammations, infectious diseases and metabolic diseases.