Grosses Give Friendship Shelter $50K
Friday, June 28, 2013
Share this article: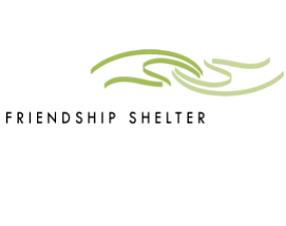 Newport Beach-based Pacific Investment Management Co. cofounder and Co-Chief Investment Officer Bill Gross and his wife, Sue, gave $50,000 to Laguna Beach homeless shelter program Friendship Shelter.
The gift was made in honor of Shelter supporters Santina Davies and Paola Porrini-Bisson and will be used for various facility improvements, according to Friendship Shelter Executive Director Dawn Price.
Friendship Shelter provides services to homeless adults in South Orange County and has a Laguna Beach rehab shelter, transitional housing in San Clemente, and emergency shelter in Laguna Canyon.