Toll Road Operator Lands $60M Contract for 91
Friday, June 21, 2013
Share this article: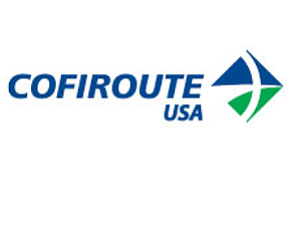 Irvine-based toll road operator Cofiroute USA has signed a $60 million, five-year contract to provide management services for a 10-mile stretch on the Riverside (91) Freeway once an expansion is completed in 2017.
The segment—dubbed the 91 Express Lanes—runs from the Costa Mesa (55) Freeway to the Riverside County line. Construction is set to start late this year and add toll lanes, regular lanes and connectors, along with improving bridges and ramps.
Cofiroute signed the contract with the Orange County Transportation Authority and the Riverside County Transportation Commission. The company is expected to provide supervision of the toll system, customer service management and maintenance of highway equipment. It also plans to hire 39 new employees, according to Chief Executive Gary Hausdorfer.
Cofiroute is part of Cofiroute S.A., which is billed as the largest private toll road company in France, operating more than 600 toll lanes and 750 miles of freeway. Cofiroute is a subsidiary of the Vinci Group in France, which had $51 billion in revenue in 2012.