Volcom Drops Motocross Business
Tuesday, June 18, 2013
Share this article: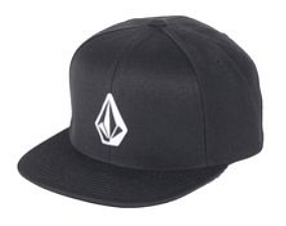 Costa Mesa apparel company Volcom Inc. said it is exiting the motocross business it started in 2009.
"In an increasingly competitive and specialized global market it is imperative that we continue to simplify the Volcom brand message so that we can achieve maximum differentiation and voice amplification," Volcom Chief Executive Jason Steris said in a statement.

Volcom, which is part of Paris-based Kering Group, was founded in 1991 as a clothing and accessories company inspired by skateboarding, snowboarding, surfing, music and art.
The company declined to comment through a spokeswoman on how many workers and sponsored athletes it had dedicated to its moto business.