Johnny Rockets Sold
Tuesday, June 18, 2013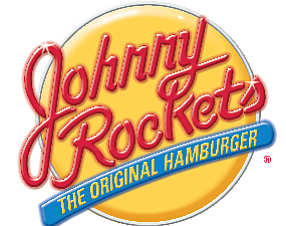 The owner of Aliso Viejo-based Johnny Rockets Restaurant Group Inc. has sold its American diner-themed chain.
McLean, Va.-based investment fund RedZone Capital GP LLC sold Johnny Rockets to an affiliate of Sun Capital Partners Inc. in Boca Raton, Fla., on undisclosed terms. The announcement of the sale came from North Point Advisors, the San Francisco-based advisory firm hired earlier this year to explore a sale of the chain.
A report from industry trade publication Nation's Restaurant News said the asking price for the chain was between $100 million to $150 million.
The deal is the second for an Orange County-based restaurant chain so far this year. Bob Evans Farms Inc. sold Irvine-based Mimi's Cafe to LeDuff America Inc. in January for $50 million.