Yamaha Completes Move to Boost U.S. ATV Manufacturing
Wednesday, June 12, 2013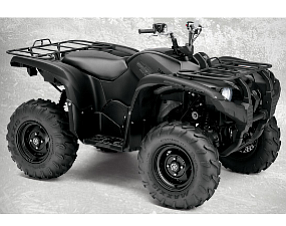 Cypress-based Yamaha Motor Corp. USA said it has finished moving manufacturing of most of its all-terrain vehicles from Japan to Georgia.

Yamaha is a local unit of Japan-based Yamaha Motor Co. and makes motorsport vehicles such as motorcycles and all-terrain vehicles.
The completed move, which began in 2011, means most ATV manufacturing for the world will now be done in the company's Newnan, Ga., facility.
A second facility, also in Newnan, recently opened and will handle manufacturing of future side-by-side vehicles. This second facility is expected to hire 100 workers this year when production on the Viking side-by-side begins.