Newport Beach Golf Club Investor Buys in Tampa
Tuesday, June 11, 2013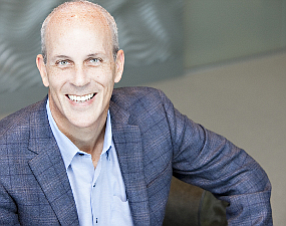 Newport Beach-based golf club owner and operator Concert Golf Partners has acquired the Emerald Greens Gold Resort & Country Club in Tampa, Fla. from Convergent Capital Partners LLC, a private equity firm there.
Terms of the all-cash deal were undisclosed.
Concert Golf typically invests cash in "large-scale" clubs with more than $3 million in annual revenue in metropolitan areas with populations of at least 1 million.
The latest buy was the fourth for Concert Golf in the past two years.
Concert Golf was launched in 2010 by Peter Nanula, who founded Arnold Palmer Golf Management in 1993 and served as chief executive through 2000, during which time the company has grown to own 30 golf courses.
Nanula also is a managing director of Seattle-based wealth advisory Freestone Capital Management LLC, which partners with Concert Golf on its deals.
Concert Golf also buys loans secured by golf properties throughout the U.S.