Casanova Pendrill Gets Miller Lite
Tuesday, June 11, 2013
Share this article: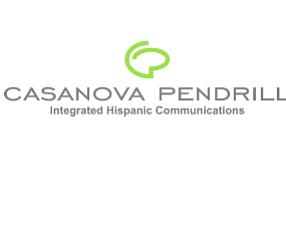 MillerCoors, the second-largest beer company in America, has named Costa Mesa-based Casanova Pendrill Inc. its advertising agency of record for the Latino-American market for its Miller Lite brand.
Casanova Pendrill will handle the creative portion of the account, including the development of a new strategy and campaign.
MillerCoors does not disclose its advertising budgets, but industry estimates point to well over $100 million a year. The company has recently put an emphasis on advertising to the fast-growing Latino-American market.
Casanova is a unit of New York-based McCann under the umbrella of Interpublic Group of Cos. Another Interpublic unit, Initiative, handles media buying for the MillerCoors account. Publicis Groupe's Bromley handles media planning.
Lopez Negrete Communications in Houston had handled the brand for seven years. MillerCoors put the account up for a review in March.
"Working with an iconic brand like Miller Lite is a dream come true," said Ingrid Otero-Smart, president and chief executive of Casanova Pendrill. "We are honored by this opportunity and more than ready for the challenge."
Casanova Pendrill was one of six agencies that bid for the account.