VC Firm Launches Legal Cannabis Fund
Thursday, June 6, 2013
Share this article: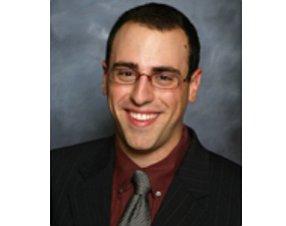 Newport Beach-based venture capital firm Ghost Group said on Wednesday that it is launching Emerald Ocean Capital, a fund that aims to invest in legal cannabis and medical marijuana companies.
Emerald Ocean is aiming to raise $10 million to $25 million in its first fund, said Justin Hartfield, a Ghost general partner who manages the fund with fellow general partner Doug Francis.
Ghost is planning to "use our extensive experience in the industry" to find investment candidates, Hartfield said.
Hartfield co-founded and serves as chief executive of WeedMaps Media Inc., which also is based in Newport Beach. WeedMaps Media includes WeedMaps.com, a website that connects medical marijuana patients to discuss and review local dispensaries, delivery services and doctors.
WeedMaps was once part of Lake Forest-based SearchCore Inc., but SearchCore sold it to an unnamed European company for more than $11 million in December.
Hartfield said he's received inquiries "from a lot of different people" who are interested in investing in Emerald Ocean. He added that the fund will establish a business incubator in Denver to help its portfolio companies grow.
Medical marijuana has taken on more prominence in recent months, after Colorado and Washington state voters recently legalized the drug for adult use.
Ghost Group launched last year and has other companies in its portfolio, including Bonfire, a Newport Beach-based online marketing company catering to small businesses.