Biolase Says Pignatelli Won't Quit
Thursday, June 6, 2013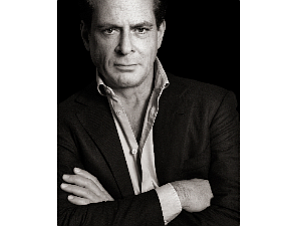 Irvine-based medical device maker Biolase Inc. today denied rumors that Chairman and Chief Executive Federico Pignatelli would resign.
Biolase makes lasers used for dental and medical procedures.
The company said in a statement that there was "absolutely no truth" to rumors that Pignatelli would resign from Biolase and its board.
Pignatelli is staying and is "fully engaged in all aspects of [Biolase's] business as he will continue to be," Biolase added.
Pignatelli, who owns some 5% of Biolase, became chief executive and chairman in 2010 and has been leading a turnaround of the company for the past two years or so.
Biolase's shares closed down 4% today to a market value of $126 million.