Huntington Beach, LA Credit Unions to Combine
Monday, June 3, 2013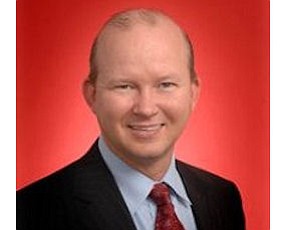 Huntington Beach-based NuVision Federal Credit Union will fold Pacific Resource Credit Union in Los Angeles into its operations.
The combination of the two credit unions recently received regulators approval, and is set to take effect July 1.
NuVision is the second-largest credit union based in Orange County, with $1.2 billion in assets and nearly 80,000 members. It notched $10 million in profit last year, compared with $2.7 million a year prior.
NuVision Chief Executive Roger Ballard will remain CEO of the combined company, which will retain the NuVision name and federal charter, and keep its headquarters in Huntington Beach.
Pacific Resource Chief Executive James McHale will become chief risk officer.
Ballard said in a statement the credit union's goal is to "retain all employees in the combined credit union" in the deal.
Pacific Resource has $97 million in total assets and 9,000 members.
The combined credit union will have 14 branches.
A planned merger between NuVision and Manhattan Beach-based Kinecta Federal Credit Union, which had about $3.1 billion in assets, was called off last year.