Advantage Acquires Food Broker
Monday, June 3, 2013
Share this article: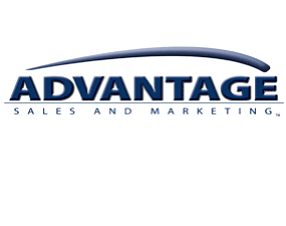 Irvine-based Advantage Sales and Marketing LLC acquired Pryority Food Marketing Inc. on undisclosed terms.
Massachusetts-based Pryority sells fresh and frozen foods to retailers.
The deal gives Advantage a foothold in the perishables industry in the northeast and mid-Atlantic market.
Advantages serves the consumer packaged goods industry and has more than $1 billion in revenue with clients such as Unilever, GlaxoSmithKline and Energizer.
Advantage said Pryority Chief Executive Al Albano and President Mike Sonberg will stay with the company and continue to lead the Pryority business under its new parent.