SchoolsFirst COO to CEO in Nor Cal
Wednesday, July 31, 2013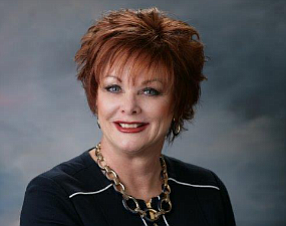 The chief operating officer of Santa Ana-based SchoolsFirst Federal Credit Union has been named chief executive of Patelco Credit Union in Pleasanton.
Erin Mendez will take the new position in coming weeks.
SchoolsFirst is the largest credit union based in Orange County, with $9.7 billion in assets. Mendez has served in executive roles there since 2003.
Patelco has $4 billion in assets. Its executive vice president and chief retail officer, Ryan Misasi, has been serving as interim chief executive since Ken Burns resigned earlier this year.
Mendez, a Ladera Ranch resident, is an executive committee member of the Applied Research Institute Board for the California Credit Union League. She is past chair of the Credit Union National Association Council Forum.
Her career includes a stint as vice president at Woodland Hills-based health care company Health Net Inc. She also spent nearly 20 years at American Savings Bank.