New President for Vanguard University
Wednesday, July 31, 2013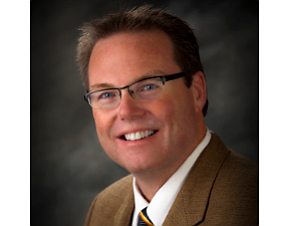 Vanguard University in Costa Mesa has named Michael Beals its new president.
Beals, who will begin the new role Thursday, most recently served as dean of spiritual formation at the university, which was founded on Christian beliefs.
He has been at the school since the early 1990s, when he began teaching as an adjunct faculty member.
Beals is a two-time alumnus of Vanguard, earning a bachelor's degree in 1981 and a master's in 1989. He also has a master's degree and a doctorate degree from Fuller Theological Seminary in Pasadena.
Vanguard had been in search of its 10th president since March, when Carol Taylor announced she will be stepping down in June to serve as president of Evangel University in Springfield, Mo.
David Clark, a trustee of Vanguard, had been serving as interim president.