El Pollo Loco Names COO
Tuesday, July 30, 2013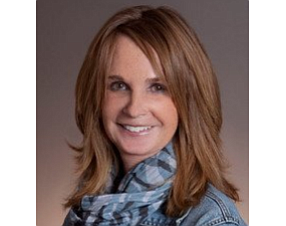 Costa Mesa-based El Pollo Loco Inc. named Kay Bogeajis chief operating officer.
Bogeajis, who succeeds Dennis Farrow, previously served as vice president of retail operations at Emeryville-based coffee chain Peet's Coffee & Tea. She's also a former executive at Irvine-based Taco Bell Corp. and Miami-based Burger King Worldwide Inc.
Bogeajis' appointment comes on the heels of the company's appointment of Larry Roberts to chief financial officer this month.
El Pollo Loco totals nearly 400 restaurants and saw systemwide sales grow 9% last year to $607 million.