Englebrecht Announces Run for NPB Council
Friday, July 26, 2013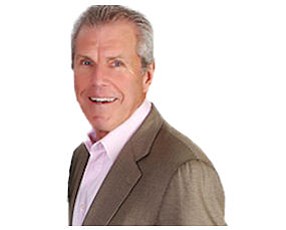 Boxing promoter Roy Englebrecht said he intends to run for an open seat on the Newport Beach City Council in 2014.
Englebrecht is a longtime Newport Beach resident and currently serves on the city's Parks, Beaches and Recreation Commission.
He also owns Fountain Valley-based Roy Englebrecht Promotions, which runs the Fight Club OC shows. Roy Englebrecht Promotions is among the largest prize-fight promotions company in California, and regularly stages cards at the OC Fairgrounds among other venues.
Englebrecht said frustration over the way the council handled the issue of beach fire rings led him to enter the run.
The Newport Beach City Council voted last March to remove the concrete fire rings, and approached the California Coastal Commission for permission to institute a ban. The commission brought in the South Coast Air Quality Management District for analysis of health effects of the rings. The AQMD, which initially considered a total ban on fire pits in Southern California, recently approved certain restrictions, such as a minimum distance of 700 feet from the nearest residence.
The seat Englebrecht is eyeing is currently held by Leslie Daigle, who plans to step down when her term expires in November 2014.