CleanTech OC Names New Chief
Friday, July 26, 2013
Share this article: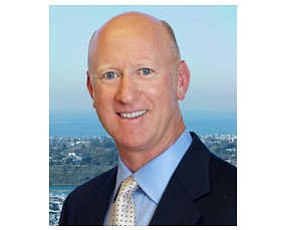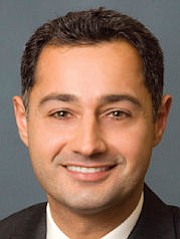 CleanTech OC in Irvine has appointed Scott Kitcher as its new executive director, succeeding Taylor Honrath, who left to start graduate school.
CleanTech is a nonprofit trade group that promotes the clean-tech industry and related initiatives in OC, including corporate sustainability, renewable energy and clean transportation.
Kitcher has more than two decades of financial services experience, including investment banking, investor relations and consulting. His career includes stints at Boston-based Eaton Vance Management and at Liolios Group in Newport Beach. He founded EcoFin Consulting LLC in Orange County in 2009, a boutique consulting firm for early-stage clean-tech companies.