Tough First Half for Volcom, Electric
Thursday, July 25, 2013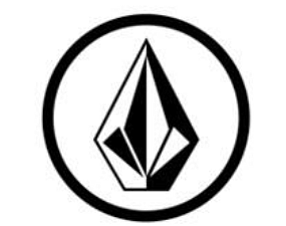 Costa Mesa-based Volcom Inc. and Electric Visual of San Clemente saw their revenue fall in the first half of the year on a tough business environment in North America and Europe.
Volcom and Electric are both owned by Paris-based Kering SA, which recently changed its name from PPR.
The two companies had combined earnings before interest, taxes, depreciation and amortization of $2.65 million, down 61.5% from the year-ago period.
Volcom and Electric had revenue of $149.65 million, down 4.2% excluding the impact of exchange rates.
The fall in sales moderated in the second quarter, with revenue down 2.4%, according to Kering.
Sales in Volcom and Electric's core markets—North America and Western Europe—fell, while the business in Japan and Australia notched gains.
Volcom sells clothes, shoes and accessories inspired by action sports, arts and music with 83% of its sales coming from apparel.
The company also operates 40 Volcom stores, which recorded a 19.1% gain in revenue for the first half.
Electric sells sunglasses, goggles, backpacks and other accessories and continues efforts to reduce its apparel offerings. The company is set to release a line of watches later this year in addition to helmets.