Santa Ana Managed Care Startup Names Executives
Wednesday, July 24, 2013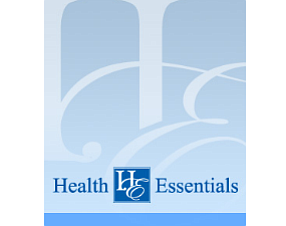 Santa Ana-based managed care startup Health Essentials today named a trio of top executives.
Health Essentials provides what it calls "coordinated care" for elderly patients. It includes a medical group, hospices, a pharmacy and a durable medical equipment supplier.
Michael Radu, a 12-year veteran of Minnesota-based UnitedHealth Group Inc., is Health Essentials' chief executive. Radu was most recently chief operating officer of collaborative care for UnitedHealth business unit Optum.
Health Essentials also named Dr. Tyler Jung as its chief medical officer and Steve Larkin as president of care delivery. Jung was previously with Denver-based DaVita HealthCare Partners Inc., while Larkin was chief executive of Phoenix-based Hospice of Arizona.
Health Essentials received an undisclosed investment last September from SV Life Sciences and Bessemer Venture Partners, two Boston-based venture capital firms.
The company's chair is Alan Hoops, the longtime chief executive of PacifiCare Health Systems Inc., which UnitedHealth bought in 2005.