Fountain Valley App Developer Gets $2M in Funding
Wednesday, July 24, 2013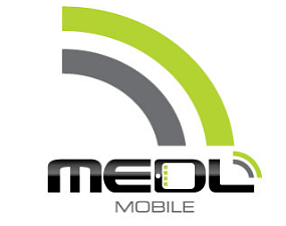 Fountain Valley-based developer of mobile applications MEDL Mobile Inc. has raised $2 million in an initial round of funding for its Hang With subsidiary.
Hang With is a live streaming video technology on the iPhone and Android platforms.
MEDL Chief Executive Andrew Maltin said the Series A capital will be used to "fine tune the technology [and] increase usage" of the application.
The investment was led by Mishaal Alireza, cofounder of Alireza Holding Co. in Jeddah, Saudi Arabia, who will sit on the Hang With board of directors.
Alireza Holding manages retail brands across various industries, including gaming, consumer electronics and home appliances. Its portfolio of companies includes Santa Monica-based maker of audio products Beat Electronics LLC; Henkel AG & Co., a household-products maker in Germany; and I.Zone, the largest Apple products reseller in Saudi Arabia.
Irvine-based Incipio Technologies Inc., maker of cases and accessories for Apple products, also counts Alireza as a reseller of its products in the Middle East.