St. John Names CEO
Tuesday, July 23, 2013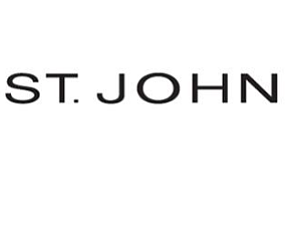 Irvine-based luxury label St. John Knits Inc. tapped a former Louis Vuitton president as chief executive.
Geoffroy van Raemdonck comes to St. John Knits after having most recently served as president of Louis Vuitton's South Europe region.
St. John Knits is known for its line of high-end knitwear and also operates 25 stores.
The appointment of van Raemdonck to St. John Knits chief executive caps a string of news out of the company that began with last week's announcement that Glenn McMahon would step down as chief executive at the end of the month after a six-year run.
McMahon's departure was followed with the announcement that Bernd Beetz, who bought a stake in the company, is now chairman of the board. Beetz most recently served as chief executive of global beauty products company Coty Inc.