Quiksilver to Pay $3.6M in Trademark Infringement Case
Tuesday, July 23, 2013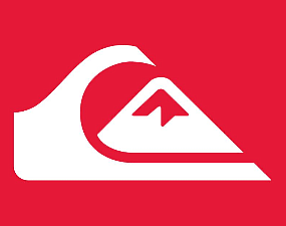 A jury ruled against Huntington Beach-based Quiksilver Inc. in a trademark infringement case involving its now-defunct VSTR brand.
New York-based World Marketing Inc. filed a lawsuit against Quiksilver, saying its VSTR line infringed on World Marketing's Visitor line for men. World Marketing alleged in its complaint that Quiksilver promoted that its VSTR line was pronounced "visitor."
Quiksilver later denied that claim in a countersuit against World Marketing saying each letter in VSTR was pronounced separately.
A jury awarded World Marketing $3.6 million in royalties and damages.
Quiksilver ended production of the VSTR line earlier this year as part of a number of tactics rolled out under Chief Executive Andy Mooney that focuses on growth of the company's core Quiksilver, Roxy and DC Shoes brands.