Johnny Rockets Names CFO
Monday, July 22, 2013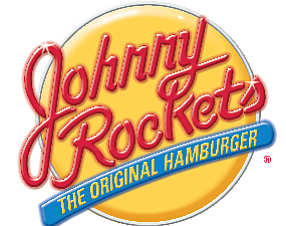 Aliso Viejo-based Johnny Rockets Group said it hired Gary Campanaro as its chief financial officer.
Campanaro comes to Johnny Rockets from Costa Mesa-based grilled chicken chain El Pollo Loco Inc.
"I am really pleased that Gary has joined our company as we prepare for a time of unprecedented growth," Johnny Rockets Chief Executive John Fuller said in a statement.
Campanaro joins the American diner-themed chain, which has about 300 restaurants, as it looks to grow internationally. The company has inked franchising deals at a rapid clip more recently and hopes to continue to do so under its new owner.
The chain was sold to an affiliate of Sun Capital Partners Inc. in Boca Raton, Fla. on undisclosed terms last month.
Fuller told the Business Journal last month that some 60 restaurants are expected to open over the next 12 months, with the majority of those international.