Brea Mall Gets New GM
Monday, July 22, 2013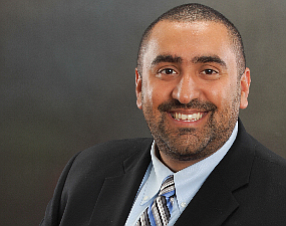 Indianapolis-based Simon Property Group Inc. moved the head of its Westminster Mall to the general manager position at its Brea Mall earlier this month.
Rajeev Chhabra oversees the Brea Mall, which is in the midst of a multimillion-dollar renovation that began earlier this year.
The Brea Mall is anchored by Nordstrom, Macy's, jcpenney and Sears and has more than 175 stores.
Chhabra came to Orange County in December after being appointed general manager of the Westminster Mall after serving as assistant mall manager of Simon's The Domain and The Arboretum malls in Austin, Texas.
Chhabra "proved to be a very strong performer in a short period of time and we felt he would be an asset to the Brea Mall," a spokesperson said of his Brea Mall appointment.
An announcement on Chhabra's successor at Westminster Mall is forthcoming.