Tustin Manufacturer Lands $21M Navy Contract
Wednesday, July 17, 2013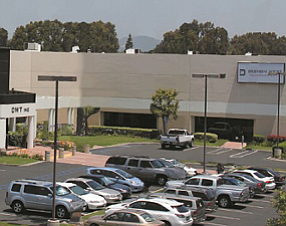 Tustin-based contract manufacturer Design West Technologies Inc. received a $20.9 million contract from the U.S. Navy to assemble, test and package communication transponder systems.
Design West makes weapon systems, including small arms, military vehicles components and electrical equipment.
It also provides environmental testing and lab services.
Design West employs about 50 workers in Tustin, where it has a corporate office and operates a second manufacturing facility.
Work on the recently awarded Navy contract is expected to be completed by July 2018.