OC Visitors Association Names CEO
Monday, July 15, 2013
Share this article: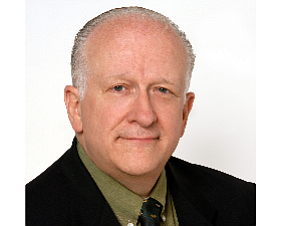 The Orange County Visitors Association board of directors appointed industry veteran Ed Fuller to lead the organization as its chief executive and president.
The appointment is effective immediately.
The association provides marketing and educational outreach for Orange County's tourism industry.
Fuller is president and cofounder of Irvine consulting firm Laguna Strategic Advisors LLC and was previously president and managing director of Marriott International's International Lodging Division.
The association's board also named Chip Stuckmeyer vice president of project management.
Anita Vanaman was appointed vice president of administration.