Abbott Laboratories Makes Two Deals
Monday, July 15, 2013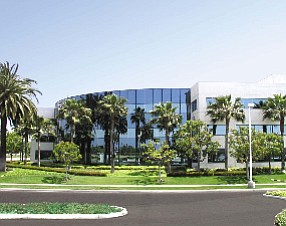 Abbott Laboratories, owner of Santa Ana-based Abbott Medical Optics, said today that it's recently made deals to buy two eye care businesses.
Abbott is buying OptiMedica Corp. of Sunnyvale for $250 million, plus additional payments that could total up to $150 million depending on milestones. OptiMedica makes laser devices used in cataract surgery.
The company said it bought Vistatek, a Brazil-based distribution company that has distributed its cataract and laser vision correction products. Financial terms weren't disclosed.
OptiMedica and Vistatek will become part of Abbott Medical Optics, which is a diversified eye device and contact lens care unit.