Versant Ventures Taps Mazzo for New Position
Friday, July 12, 2013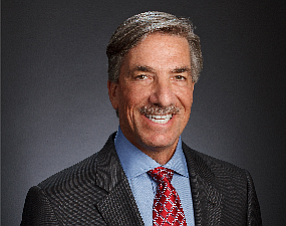 Menlo Park-based Versant Ventures said today that veteran Orange County medical device executive James Mazzo has been named an operating partner in its Newport Beach office.
Mazzo was previously president of Abbott Medical Optics, a Santa Ana-based unit of Chicago's Abbott Laboratories. He took on the Abbott Medical position after overseeing the sale of what was then Advanced Medical Optics Inc. to Abbott Laboratories in 2009. He also spent more than 20 years with Irvine-based drug maker Allergan Inc., from which he led the AMO spinoff in 2002.
Versant said in a release that Mazzo will have three areas of responsibility: focusing on patient needs, new technology advancements and investment opportunities in the healthcare field worldwide.