Windjammer Acquires N.J. Company
Wednesday, July 10, 2013
Share this article: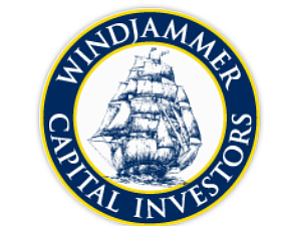 Newport Beach-based private equity firm Windjammer Capital Investors has acquired Component Hardware Group Inc. in Lakewood, N.J. on undisclosed terms.
Component Hardware supplies plumbing tools, refrigeration components and cabinet hardware, among other products. It primarily serves the food-service equipment industry, including restaurants, schools, hospitals and cruise ships.
Windjammer bought the company from New York-based private equity investor Liberty Partners, which acquired Component Hardware in 2006. Liberty Partners typically invests in companies with pretax profit of more than $6 million.
The deal was the first for Windjammer's $726 million Senior Equity Fund IV. Windjammer invests between $30 million and $140 million in companies with pretax earnings of between $10 million and $40 million.