Acacia Research Names New Head
Tuesday, July 9, 2013
Share this article: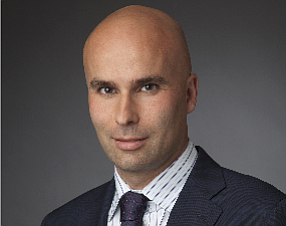 Acacia Research Corp. veteran Matthew Vella will succeed Paul Ryan at the helm of the Newport Beach-based company.
Vella, 42, who joined Acacia in 2006, will take over the top position on July 31, following the retirement of Ryan, 68, who oversaw the company's growth and expansion into new markets during 16 years as chief executive. Ryan has been a board member since 1995.
Acacia's board also appointed Vella to take over Ryan's board position.
The company licenses patents from its own portfolio and for other companies, typically splitting sales, licensing fees and court settlements with patent holders.
The company also buys patents outright rather than licensing technology on behalf of companies.
Acacia in the last year or so has shifted its portfolio toward the medical sector.
Vella most recently served as president, a role he will retain after the transition.
He joined the company as vice president in 2006 and was promoted to senior vice president about a year later. In October 2011, he was named executive vice president and took on the president's role last September.
Acacia shares were up about 3% in afternoon trading Tuesday to a market value of $1.18 billion.