Newport Beach Wealth Management Firm in Atlanta Buy
Monday, July 1, 2013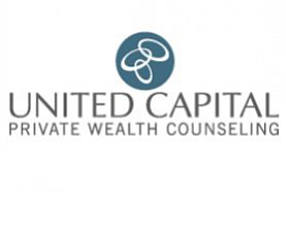 Newport Beach-based private wealth management firm United Capital Financial Advisers LLC has acquired PPA Advisors Inc. in Atlanta on undisclosed terms.
United Capital is part of United Capital Financial Partners Inc., which has about $8 billion in assets under management. The parent company has about 320 employees and oversees more than 40 offices throughout the U.S., including those of its affiliates.
PPA Advisors is expected to bring a team of nine employees and $224 million under management into the United Capital fold.
United Capital's latest deal follows its buy of Seattle-based Paragon Investment Management Inc. earlier this year.