Reports Peg Interim Head for Pimco Equity Funds
Thursday, January 31, 2013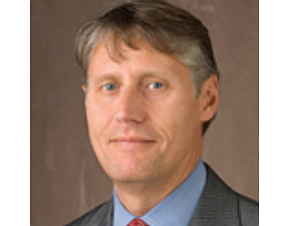 Newport Beach-based Pacific Investment Management Co. appointed Marc Seidner as the interim head of global equities, according to recent reports based on "sources familiar with the move."
The post was previously held by Neel Kashkari, who recently left Pimco to consider a run for public office in California as a Republican.
Seidner will be overseeing Pimco's stock mutual funds, which combine for about $10 billion in assets.
Seidner joined Pimco in 2009 and has served as a managing director and portfolio manager. He previously worked at Harvard Management Co. as a managing director and domestic fixed-income portfolio manager.
Pimco is run by founder William Gross and Chief Executive Mohamed El-Erian, who spent two years as president and chief executive of Harvard Management, where he oversaw the school's endowment, before re-joining Pimco in 2007.
Pimco is the largest bond fund manager in the world with $2 trillion in total assets as of December.