Former Hoag Chief of Staff to Agendia BV
Wednesday, January 30, 2013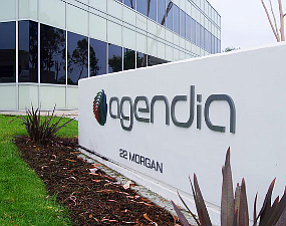 Agendia BV, a Netherlands-based cancer diagnostic laboratory with U.S. headquarters in Irvine, named Dr. Neil Barth as its chief medical officer.
Barth is a former chief of staff at Hoag Memorial Hospital Presbyterian in Newport Beach and also has served as executive medical director there. He is a board certified in medical oncology, hematology and internal medicine.
Agendia makes several genomic diagnostic tests. They include the MammaPrint, which assesses 70 genes and is designed to predict the reoccurrence in breast cancer in women who have been treated for the disease.