Allergan in $958M Deal for Migraine Drug Maker
Originally published January 23, 2013 at 9:29 a.m., updated January 23, 2013 at 9:32 a.m.
Share this article: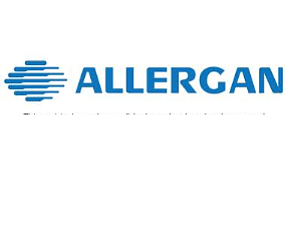 Irvine-based drug maker Allergan Inc. said that it will buy Map Pharmaceuticals Inc. for $958 million. Allergan and Mountain View-based Map are working on Levadex, an inhalable treatment for migraine headaches.
Allergan paid $60 million for the rights to co-market Levadex for certain uses two years ago.
Map now is seeking Food and Drug Administration approval for the drug.
Allergan's stock was down 1% to a market value of $31.4 billion in midday New York trading.