Skiver Advertising Wins Hooters Account
Monday, February 25, 2013
Share this article: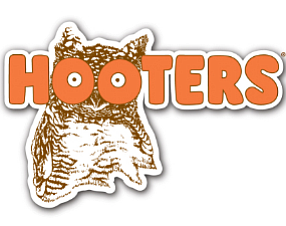 Newport Beach-based advertising agency Skiver Advertising was named agency of record for restaurant operator Hooters of America LLC.
The agency's work for Atlanta-based Hooters debuts today with the launch of the ad campaign called "Step Into Awesome."
The campaign consists of TV spots on sports channels and a separate Step Into Awesome website. The company also is counting on social media with its campaign, asking restaurant customers to post photos of their visits to Hooters locations on Instagram and Twitter.
Hooters has more than 400 restaurants in 44 states and 27 countries outside the U.S.
The campaign, which aims to reach the company's core customer group of sports fans, is meant to highlight new menu offerings and redesigned restaurant interiors.
Skiver, with 2011 capitalized billings of $23.5 million, also counts Kangaroo Express, Targus and T-Mobile as clients.
The agency ranked No. 26 on last year's list of the largest advertising agencies in Orange County.