Rutan & Tucker's Hornak to Chair OCBC
Friday, February 1, 2013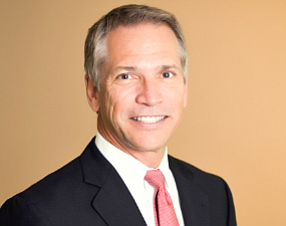 The Orange County Business Council has named attorney Michael Hornak chairman of its board of directors for 2013.
Hornak is a senior partner at Costa Mesa-based Rutan & Tucker LLP, the second-largest law office in Orange County by the number of lawyers here, at 134. He succeeds Julie Miller-Phipps, senior vice president at Kaiser Permanente Orange County.
Hornak is part of Rutan's trial group and primarily works on business litigation, arbitration and counseling. He has previously chaired Orange County Business Council's Government Affairs and Legal Affairs committees.
Orange County Business Council is based in Irvine and represents companies that account for 250,000 employees here, according to the organization. Its board of directors includes 32 members.