Greenberg Gross Taps OC Register Columnist
By Jane Yu
Thursday, December 26, 2013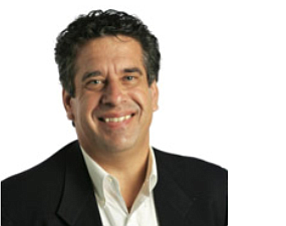 Costa Mesa-based law firm Greenberg Gross LLP has tapped former Orange County Register columnist Frank Mickadeit as an associate as part of a hiring round in anticipation of increased "large-scale trials" in 2014.
Mickadeit has been writing for the Register since 1987 and as columnist since 2004. He received his law degree from Chapman University this year.
Greenberg Gross, which specializes in business litigation, was founded in April by Alan Greenberg and Wayne Gross, former Greenberg Traurig LLP shareholders, who worked in the Irvine office of the Miami-based firm.
Gross, a former federal prosecutor, is president of Orange County Bar Association.
Greenberg Gross hired four other associates along with Mickadeit, including Jesse Bolling from Irvine-based Knobbe Martens Olson & Bear LLP and Daniel Gutenplan from Lavely & Singer PC in Los Angeles.
Leanna Costantini and Adam Sechooler, two recent graduates from University of California, Irvine, School of Law, also joined the firm.