Allergan Rises on Restasis Patent News
Monday, December 23, 2013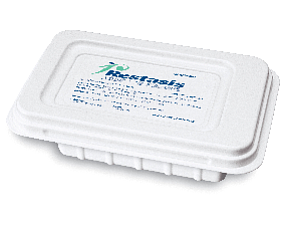 Irvine-based Allergan Inc. was granted three new patents for its dry eye drug Restasis.
Allergan shares were about flat in afternoon trading Monday to a market value of $32 billion after closing up 2% on Friday.
The patents for Restasis were listed on the U.S. Patent and Trademark Office's website last week.
Allergan shares had sunk a bit back in June, when the Food and Drug Administration published guidelines that indicated that a generic competitor could be approved without human testing. Allergan fired back in August and called the FDA's guidance "unsound both scientifically and legally."
Restasis accounted for $662 million in sales through the first three quarters of this year. Allergan estimates that full-year sales of the drug will come in at $900 million to $920 million.