Hotel Management Company Moves HQ to Anaheim
Friday, December 20, 2013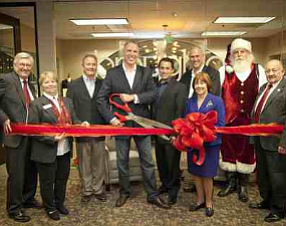 BroughtonCompanies announced the move of its headquarters to Anaheim from Newport Beach.
The company provides hotel management and advisory services through subsidiaries in addition to its Bandera Hospitality business, which specializes in managing independent hotels as they transition to boutique properties.
The new office counts 12 workers in addition to interns.
Broughton manages nearly 20 hotels in California and Chicago.