Opus Bank Taps Former Mayor of Seattle as Director
Thursday, December 19, 2013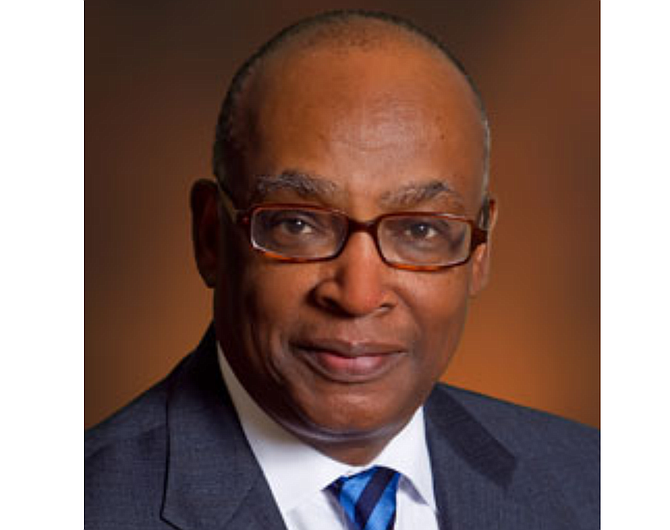 Irvine-based Opus Bank has appointed former Mayor of Seattle Norman Rice to its board of directors.
Opus, one of the largest banks based in Orange County, has 24 offices and branches in the Seattle area among its nearly 60 locations on the West Coast.
Opus entered Washington in 2011 with its acquisition of Everett-based Cascade Financial Corp. and its Cascade Bank subsidiary, a deal that came shortly after Opus completed a $460 million recapitalization. The bank had about $3.2 billion in assets as of the end of September.
Rice has held public office roles for decades, including 11 years as a Seattle city council member. He served two terms as mayor, from 1990 through 1997.
Rice currently serves as chief executive of the Seattle Foundation, a community foundation that manages about $725 million in assets. He joined the foundation in 2009 and recently announced plans to retire as soon as a successor is found.
Rice's other stints include serving as president of the National Conference of Mayors. He also has served as chief executive of the Federal Home Loan Bank of Seattle and as a member of the White House Council for Community Solutions.