Darden to Spin Off Red Lobster, Slow Unit Growth
Thursday, December 19, 2013
Share this article: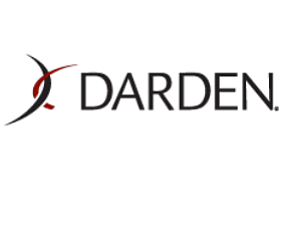 The parent of Irvine-based Yard House USA Inc. said it will spin off its Red Lobster chain as part of plan released Thursday to cut costs and "enhance shareholder value."
Florida-based Darden Restaurants Inc. has faced increasing pressures from activist investor Barington Capital Group LP, which said it represents a group of shareholders with a more than 2% stake in Darden.
The New York investment firm has called for the split of Red Lobster and Olive Garden away from higher-growth-potential concepts such as Yard House and The Capital Grille.
Darden said in its announcement Thursday that it will spin off only Red Lobster and consider a sale.
Darden also said it would halt growth of Olive Garden, while slowing growth of LongHorn Steakhouse and its Specialty Restaurant Group concepts of which Yard House is part of.
The Specialty Restaurant Group's sales rose 20.6% in the three months through Nov. 24 compared to a year earlier to $291 million.
Yard House, which has 48 restaurants, saw same-store sales increase 1.2%.
Darden released full results for the November in a separate announcement Thursday.
The restaurant operator reported sales up 4.6% to $2.05 billion and income of $19.92 million.
Darden shares were trading down about 5% in afternoon trading Thursday to a market value of $6.59 billion.