Activist Investor Report Increases Pressure on Yard House Parent for Split
Tuesday, December 17, 2013
Share this article: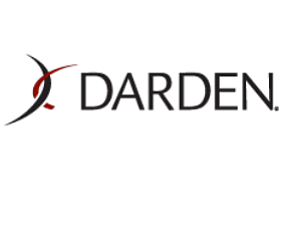 Activist investor Barington Capital Group LP upped its pressure on the parent of Irvine-based Yard House USA Inc.
The New York investment firm, which says it represents a group of shareholders with a more than 2% stake in Florida-based Darden Restaurants Inc., released a detailed report on Tuesday outlining several recommendations for operator of several chains.
Barington is calling for Darden to split its more mature concepts—Red Lobster and Olive Garden—from chains it deems to have higher growth potential, including Yard House and The Capital Grille.
The group of older concepts would have revenue of about $6.3 billion, while the high-growth brands would account for about $2.4 billion annually.
Barington criticized Darden in the report for keeping management too centralized at the expense of individual brand growth, making the company "too complex and burdened to compete with its more focused and nimble competitors."
The firm also suggested Darden's real estate assets be spun off into a publicly traded real estate investment trust, with some $350 million in revenue.
Barington said in its report that those steps would boost the company's shares to between $71 and $80, representing a 36% to 53% premium over Tuesday's closing price.
Darden paid $585 million for Yard House last year.