Oculus Raises $75M
Friday, December 13, 2013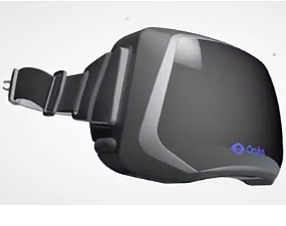 Irvine-based virtual reality headset developer Oculus VR Inc. has raised $75 million from a group of investors led by venture capital firm Andreessen Horowitz in Menlo Park.
The money is expected to help Oculus bring its first product to the consumer market, with a primary target of video gamers.
Andreessen Horowitz' Marc Andreessen and Chris Dixon will join Oculus' board.
Other investors in the deal are Spark Capital and Matrix Partners, both in Boston, and San Francisco-based Formation 8.